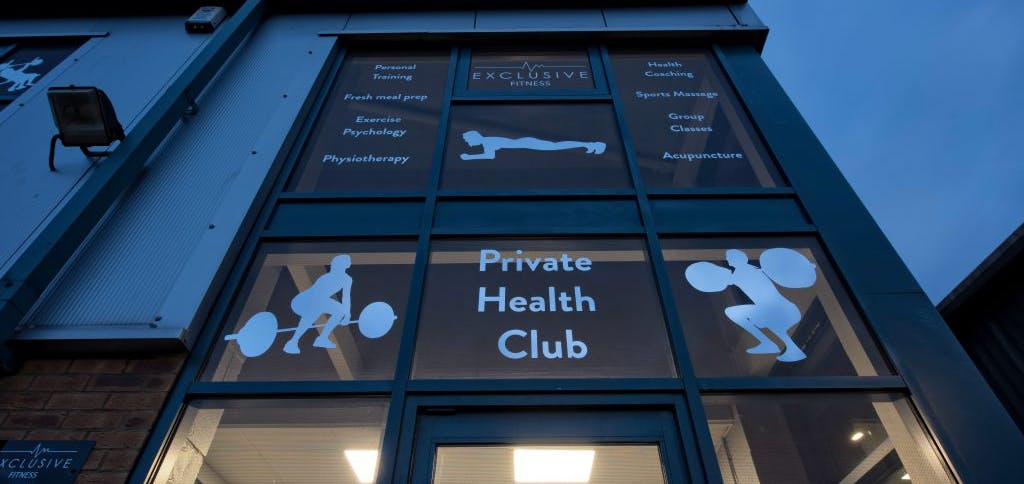 Statement on Coronavirus Closure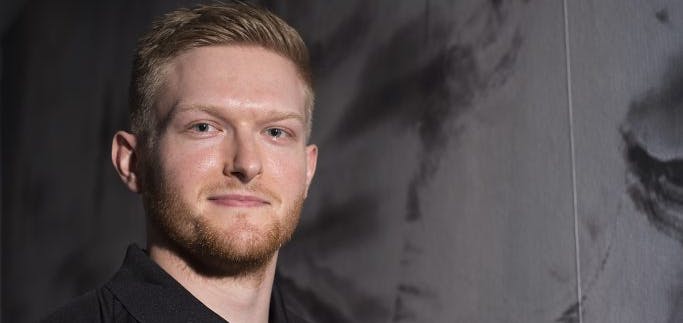 Tom Forrest · Senior Trainer
To all Exclusive members/friends/followers,
It is with a heavy heart that, based on Government advice, we have decided to close our doors for the time being, including all one to one sessions. We value the health and well-being of our members and our fantastic team of trainers above all else, and feel it's in all of our best interests to stay safe at this uncertain time.
We'd like to thank you for all the kind words of support we have already received, and want to assure you that we are not planning to simply fall out of touch. We are 100% committed to keeping you on a track with your fitness goals. As a result, we will be offering FREE home workouts for all members, filmed here at the studio. Stay tuned for more updates on this.
We will be spending this time working on some exciting future projects for you all (top secret for now) but rest assured, we plan to be back with a bang once this situation is resolved.
Stay safe, be sensible, and we will see you all very soon.
The Exclusive Team