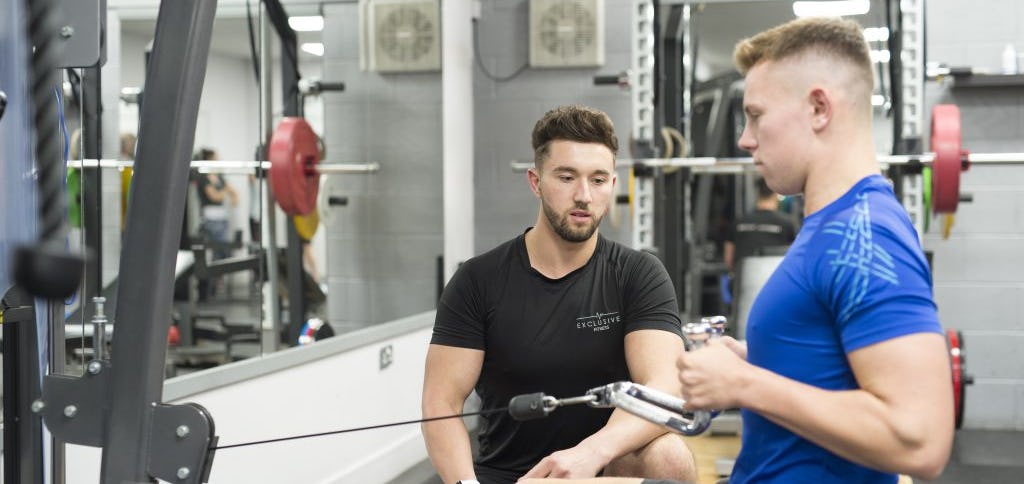 Instagram!!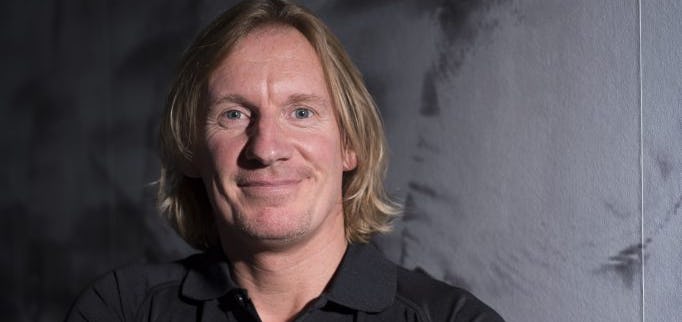 Howard Foster · Primal Health Coach & Senior Trainer
Not the most exciting title for our first post (maybe the exclamation marks can help that a little?). However, we have finally decided to get with the times and have launched an official Instagram account.
Can't say we've done much before on there before, but we will give it ago. Time to learn how to #Hashtag I suppose….