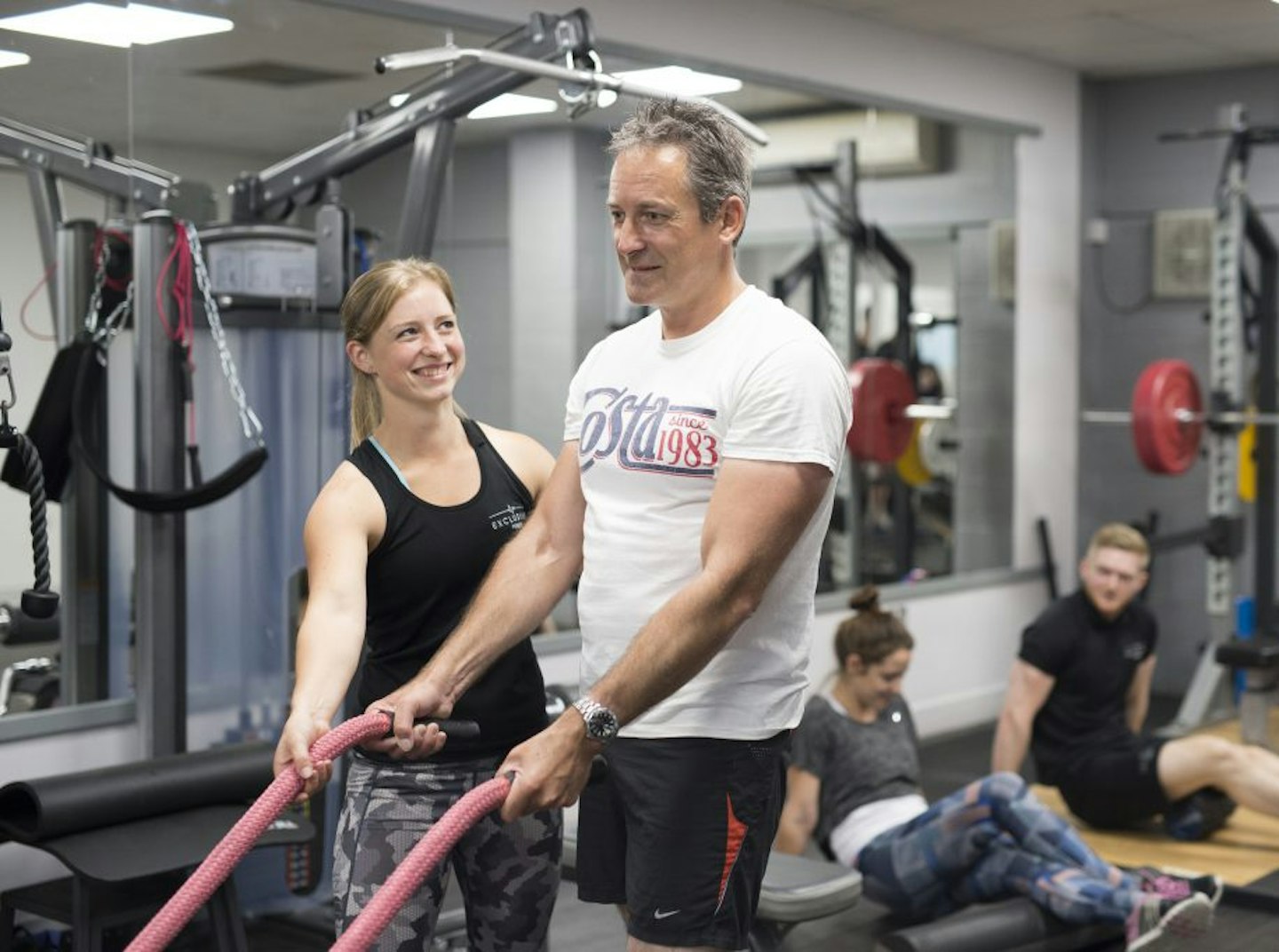 Exclusive Services
Exclusive Fitness is unique in that we deliver a combination of high intensity 30 minute and more traditional 55 minute training sessions into one bespoke experience. In addition to our standard packages we can tailor any combination of training time and nutritional support that you need in order to get the results that you want. Whatever your goal, we will help you get there.
Personal Training Memberships
Exclusive Fitness guarantees fantastic results for clients that adhere to our nutritional advice and give 100% during each training session. In order to help guarantee your success, we require a minimum three-month commitment to your training programme, as we've found that twelve weeks is enough time to clearly demonstrate just how much you can improve your body and your lifestyle.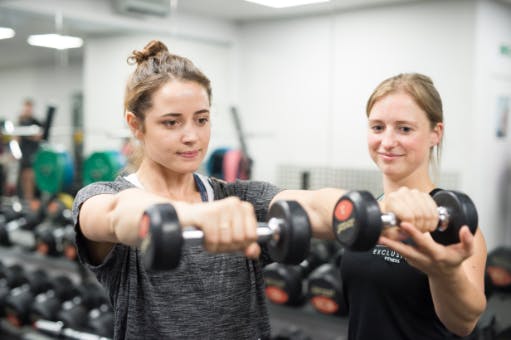 Exclusive Platinum Memberships
Each year we offer a very limited number of premium memberships to clients who embrace a multi-faceted approach to their strength and well-being.
Exclusive Platinum
12 month contract, with the option to review at 3 months
The ultimate in bespoke personal health management. Become the best version of yourself and accomplish your goals with energy, strength and confidence.
Bonus LookGoodNaked status for every Platinum Member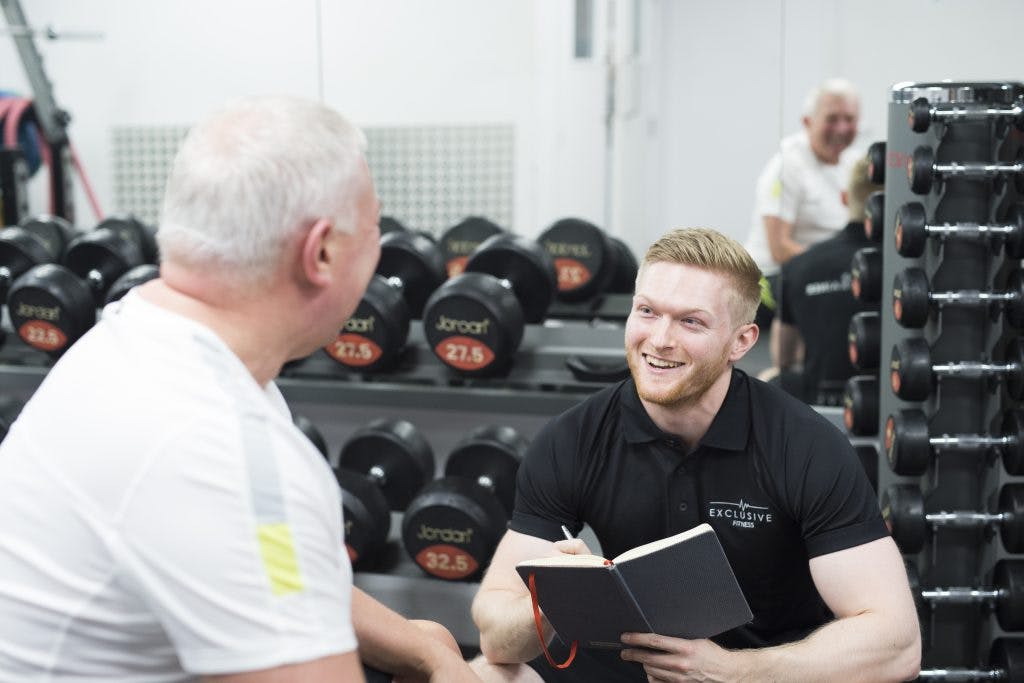 Consultations
Standard Consultation
Body composition measurements
Muscular strength and endurance tests
Summary Report
Gold Consultation
Body composition measurements
Muscular strength and endurance tests
Food diary analysis
Nutritional advice
Full Written report
Sports Bottle
Exclusive Bespoke Programming
Mix and match a range of services to suit your needs, including 1 hour/30 minute Personal Training, Massage Therapy, Nutritional and exercise psychologist consults, Meal Prep, Body measurements, Fitness Tests and more. Contact the club for options today!
ACHIEVE YOUR EXCLUSIVE GOALS
Personal and flexible membership packages to suit all levels of training to help you achieve your fitness goals
Contact us