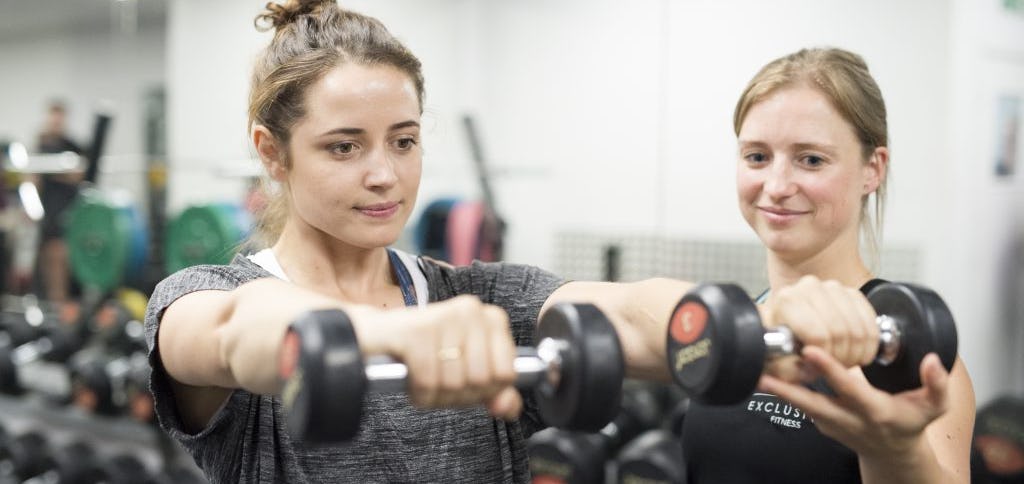 Adventures
We're going to offer our members regular outdoor learning experiences and challenges. Ever wanted to try paddle boarding? How about wild swimming? Learning to climb? Kitesurfing? Trail running? Mountain biking? SCUBA diving? Self-growth is achieved by trying something new and by meeting new people, in 2022 we're creating a new programme of satisfying learning experiences, physical challenges and adventures. 
Exclusive Bespoke Programming
Mix and match a range of services to suit your needs, including 1 hour/30-minute Personal Training, Massage Therapy, Nutritional and exercise psychologist consults, Meal Prep, Body measurements, Fitness Tests and more. Contact the club for options today!