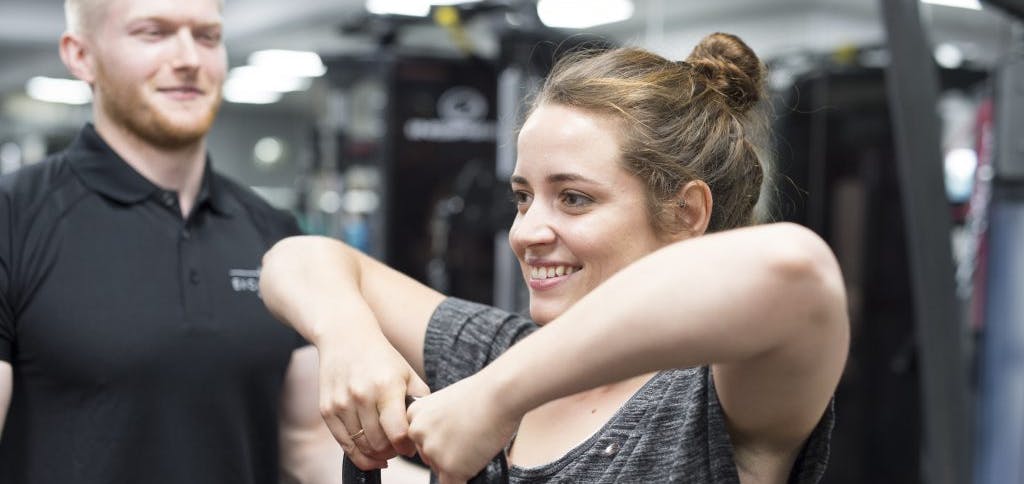 Real Exclusive Results
Here at Exclusive Fitness, we pride ourselves on not just the results of our members, but also their journey in getting to those results. Here are a few of their stories
I started training at Exclusive Fitness to try to improve my upper body and core strength to help me on the track when I'm kart racing. It has given me many other unexpected benefits, including helping me to stay trim at an advantageous weight for my racing division!
One of the big pluses of Exclusive Fitness is that it fits in perfectly with my busy lifestyle. Running my own company can be very demanding, so when I'm at the Studio I can simply focus on my health and fitness with guidance and motivation from my Trainer. I'm finding that as my health improves, so does my performance at work
Exclusive Fitness provides a unique experience in Canterbury. The privacy of the Studio, the knowledge and experience of the Team and the way they constantly adapt my programme to suit my needs combine to get me great results
Matt and Howard are my two Personal Trainers and my weekly visits to the Studio help me to maintain my strength and fitness. I regularly play tennis and golf and my programme at the Studio complements these and other activites like skiing that I enjoy
Before working with the Team at Exclusive I was finding that I was suffering from running injuries more often than usual and that it was impacting my ability to train. I'd never thought to incorporate heavy lifting into my training programme before and have been very pleased by how it's affected my running performance
Just over a year ago we decided as a family to become healthier together and joined a large commercial gym in Canterbury to work with Personal Trainers. My daughter Jess and my wife both had dissapointing experiences, but then we heard about Exclusive Fitness, came in for a chat with the Team and we haven't looked back
My Mum and I had been with Personal Trainers at a big local gym before we found Exclusive Fitness, but we didn't feel like we were getting much benefit from it. That all changed when we came here and started working with the Team in their private Studio. Becoming part of the 'Exclusive Family' has been a fantastic experience for me.
For me as a hockey player the benefits of working with the Exclusive Team are easy to measure. I've got much stronger since coming here and I've gained over 5kg of muscle, but kept a low body fat %. My confidence has increased, my game is better and I really enjoy the banter with the Team.
My son Philip started training with Exclusive Fitness after we both met Howard on a coast to coast cycling challenge across France. After seeing Philip's health and fitness improve I decided to begin training too, to the point when just recently Howard managed to talk me into doing a Tough Mudder.