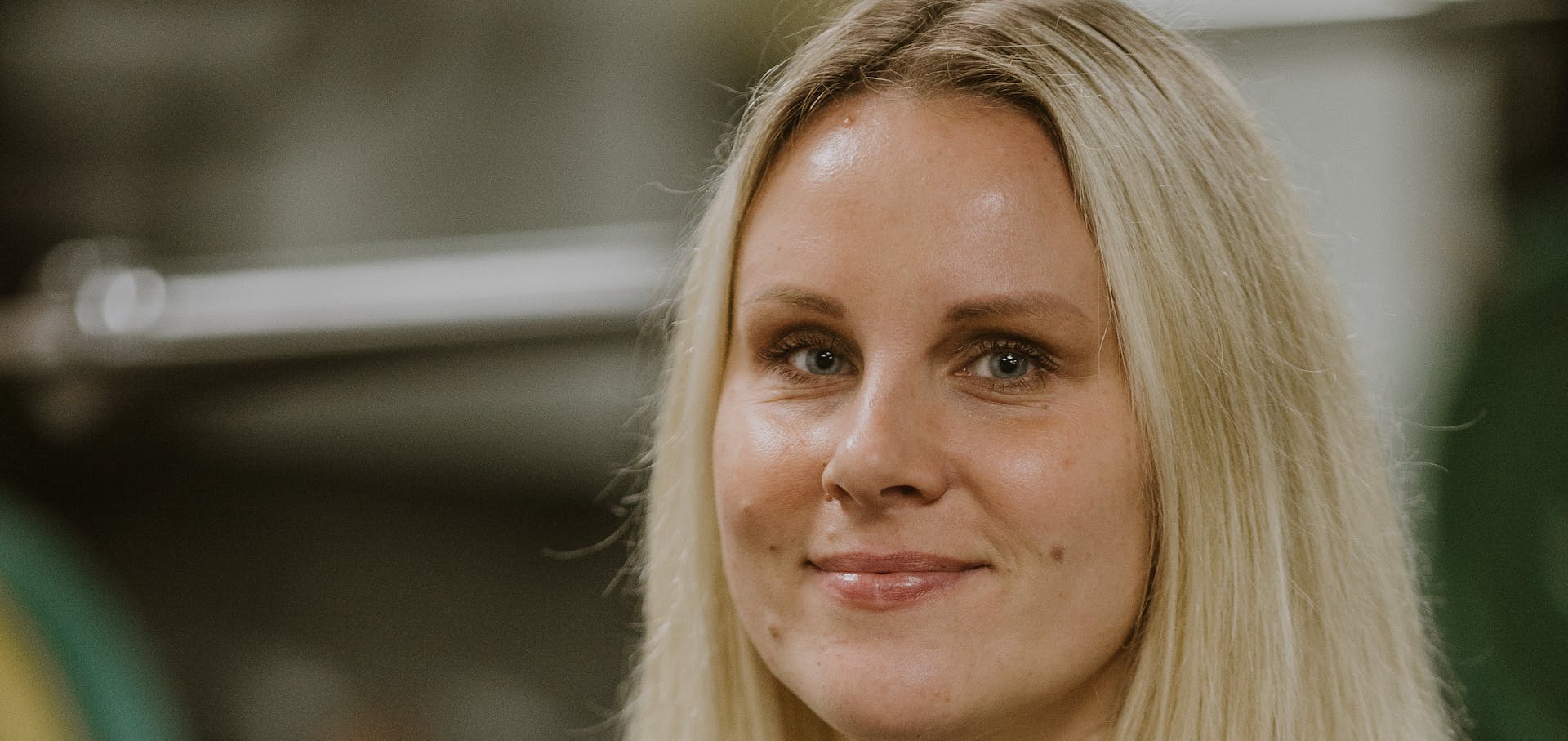 Karina Hogben
Personal Trainer
Karina has a passion for all things fitness related, and has a multitude of qualifications to back this up. Her workouts will be varied, fun and tailored to suit your individual needs and goals.

Karina took her first steps into the fitness industry over 10 years ago through her love of dance, and quickly became a very successful Zumba, Body Combat & Group Training coach. She then went on to manage a team of personal trainers, fitness instructors and group exercise instructors. Karina is a Level 3 Personal Trainer, with additional qualifications in Kettlebells, TRX , indoor cycle, Bootcamps training.

Karina's training style is strength based, but be prepared for some calisthenics and functional training thrown in to keep your workouts fresh and interesting. You can expect her to keep you motivated and focused, while you smash those goals.