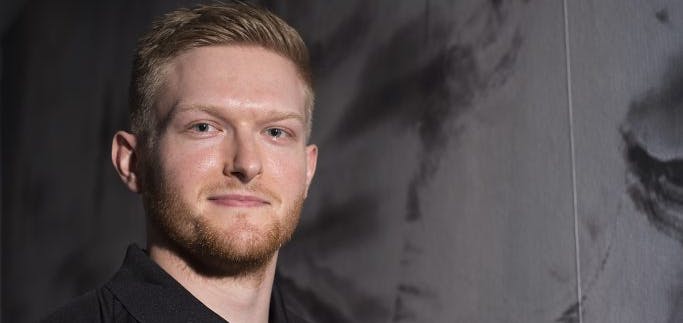 Tom Forrest
Senior Trainer
As a high-level powerlifter, Tom knows exactly what it's like to train hard to achieve personal goals, which is something he applies to each client he works with. He has twice won Silver in the All England Powerlifting Championships, as well as becoming the Southeast Powerlifting Champion. Renowned for the intensity of his training sessions, Tom looks for total commitment from his clients so that together, you will get to where you want to be.
Tom began Personal Training in London in 2013, followed by 17 months based at a private fitness studio in Jersey, gaining a reputation for getting results and overcoming barriers for all of his clients. Now as co-owner of Exclusive Fitness, he is keeping his history of client transformations going strong. He also holds a specialist qualification to help clients suffering from lower back pain and can transfer this skill for most day to day mobility issues/aches and pains.
Whatever you wish to achieve, whether a complete beginner to exercise or an experienced athlete looking to improve performance, Tom will be your guide and your biggest supporter.