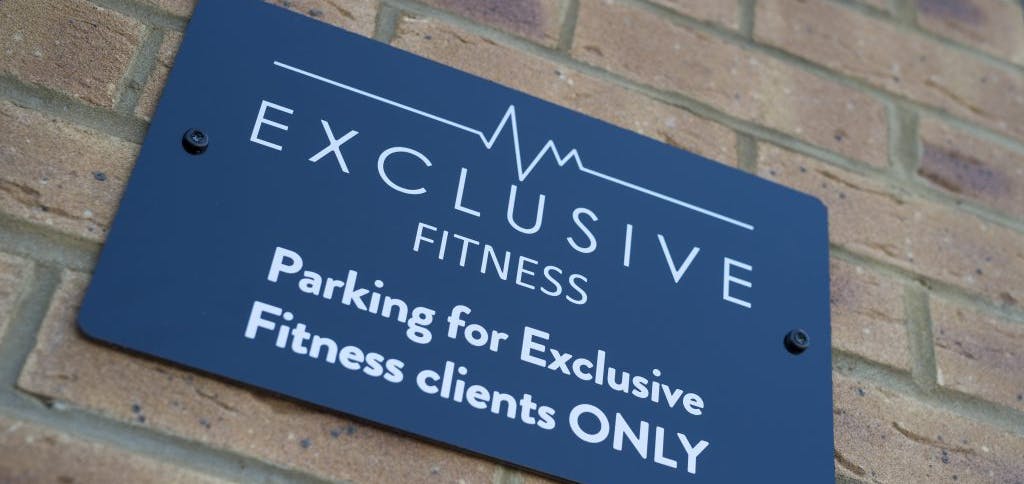 ANNOUNCEMENT - New Service

Tom Forrest · Senior Trainer
Time to announce a new, low-cost service here at Exclusive Fitness. But first, a few questions...
- Do you want to lose weight, gain muscle, and/or get fit and healthy?
- Do you enjoy training with a group of friends/colleagues?
- Do you want a fully personalised, bespoke training plan without the cost of a 1 - 1 personal trainer?
- Do you and your friends want to train in a fully private studio, without the fear of prying eyes?
- Do you want nutritional guidance to lead you to your goals faster?
Well, we think we may just have the answer to all of the above...
We are excited to announce the launch of our new low-cost small group Personal Training, for groups of 4-5 people. Enjoy the benefits of having a personal trainer and a bespoke programme, whilst having like-minded people along for the journey.
Group of 4/5:
4 sessions: ONLY £70 per person
8 sessions: ONLY £120 per person
12 sessions: ONLY £150 per person
16 Sessions: ONLY £160 per person
Contact us now to book your group a place!