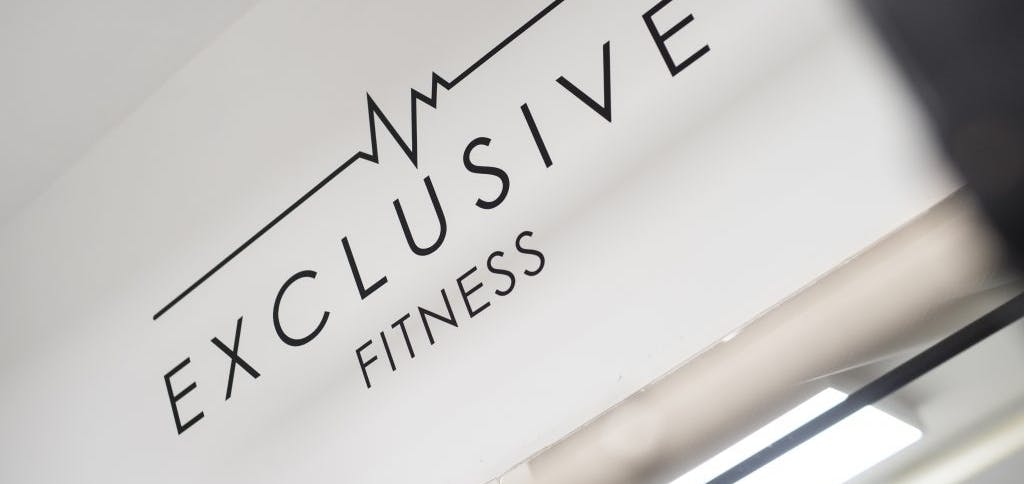 April 30 Day Nutrition and Lifestyle Challenge

Tom Forrest · Senior Trainer
We are putting out a challenge to any body who is willing to take it up, for the whole month of April, the goal being to get people thinking more about their daily eating habits. It's simple, so give it a go!
The Rules
There are 10 targets to hit each day
Each target is worth 1 point
10 available points each day, meaning a whopping 300 points over the month
Be honest! Any tiny rule break means the point is lost
The Daily Targets:
Do some exercise
Drink at least 2 litres of water
Consume no alcohol
Consume no refined Sugar
Have at least 3 full meals
Consume at least 1 gram of protein per kilogram of bodyweight
Eat at least 4 different coloured fruit/veg
Plan your meals and stick to them
Have less than 4 grams of salt
Bonus point for completing all 9 other targets
Your Overall Target
Nobody should be aiming for the full 300. That would be boring! The goal is to think more about what you are doing day to day, and you can reward yourself on the weekend for a good week. It's all about balance!  As a result, the month target is: 200 POINTS. But of course, get as many as you can.
See below for a quick table checklist.
GOOD LUCK