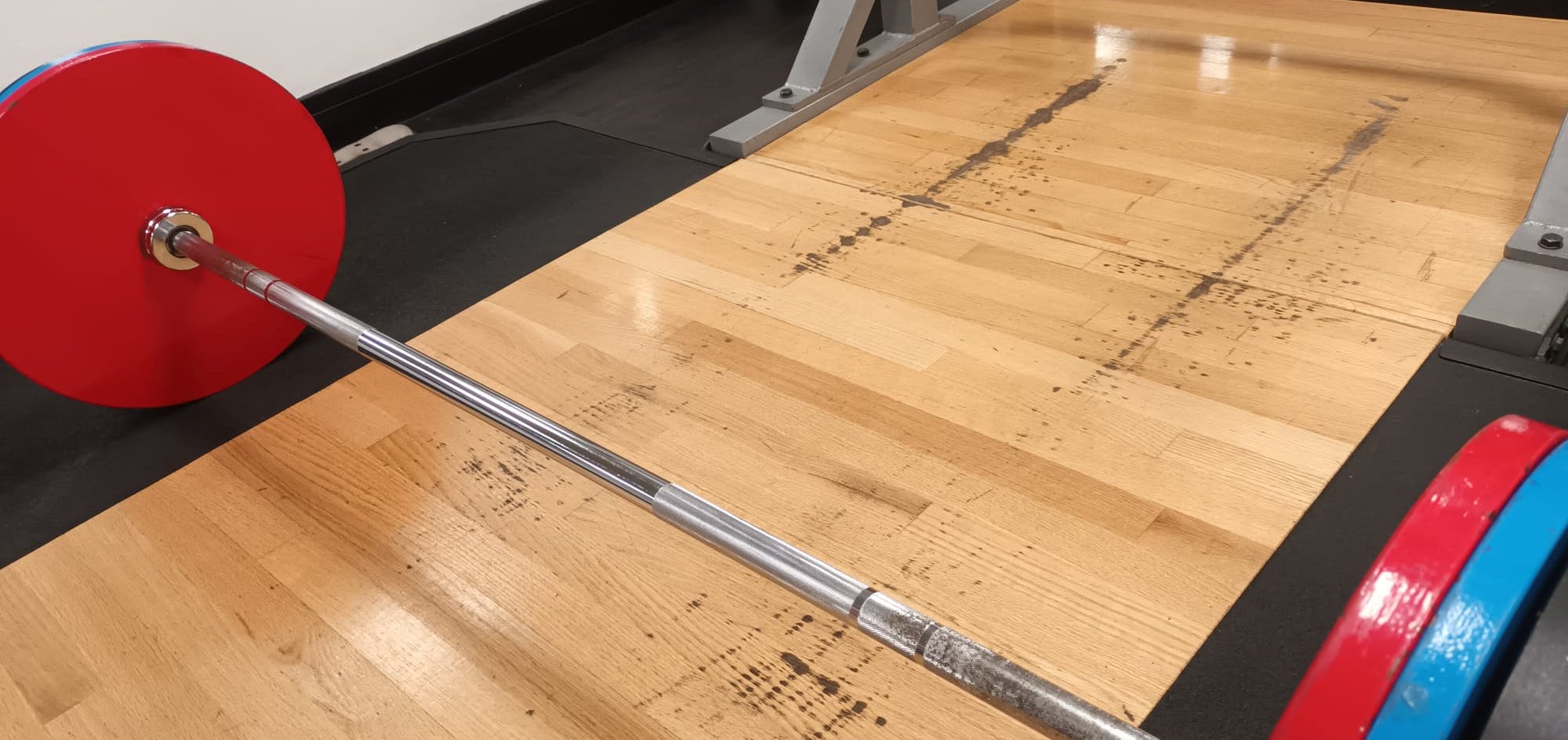 Deadlift Programme

Tom Forrest · Senior Trainer
The results are in!
We've recently been asking members what sort of things they'd like to see on our social media, and one thing that stood out was finding out more about what our team are doing themselves in the gym. In particular, their programming for specific goals.
First up then, we've roped in our own director/senior coach Tom, and we will follow him on his new deadlift programme.
The background - Tom is a former high-level powerlifter, with multiple national medals. He was a regular triple bodyweight deadlifter in competition. However, after a year-long struggle with injury, deadlift has been on the back burner, with the focus shifted to lighter reps.
Now back to fitness, Tom is once again looking to get back to the triple bodyweight deadlift club, and has set a 12-week timeline. Ambitious? Probably. But achievable? We think so!
So, starting next week, we'll be following Tom on this journey and getting an insight into some of the programming that goes into the team's training regime.
#exclusivefitness #personaltraining #fitness #transform #gymmotivation #newyearsresolution #canterburygym #Canterbury #luxuryprivategym