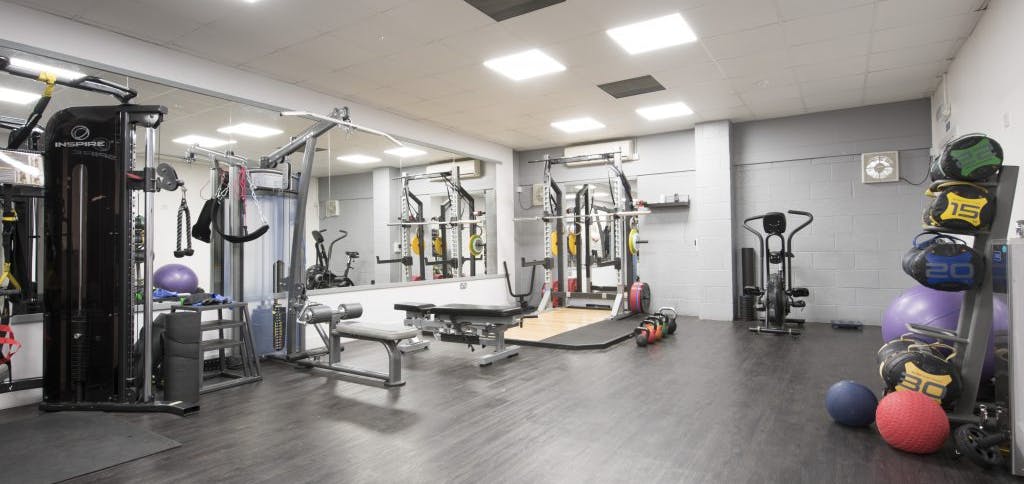 Exclusive TT Launch (Transform Together)

Tom Forrest · Senior Trainer
We are delighted to announce the launch of our small group training programme, Exclusive TT, just in time for the New Year. For those of you who want to start the New Year with a bang, or need some help burning off the Xmas Turkey, this may be the answer.
The first programme will be launching On Wednesday 3rd January and running until Feb 2nd, and will include:
- 3 x small group classes per week (max 4 people)
- 1 x one-to-one Training session per week
- Full Consultation
- Body Composition and Fitness Test Report
- Exclusive Fitness Sports Bottle
- Unlimited e-mail and SMS support
All for only £450 (Including VAT)*.
Book your place now to avoid disappointment!
*A package not including one-to-one sessions is also available.