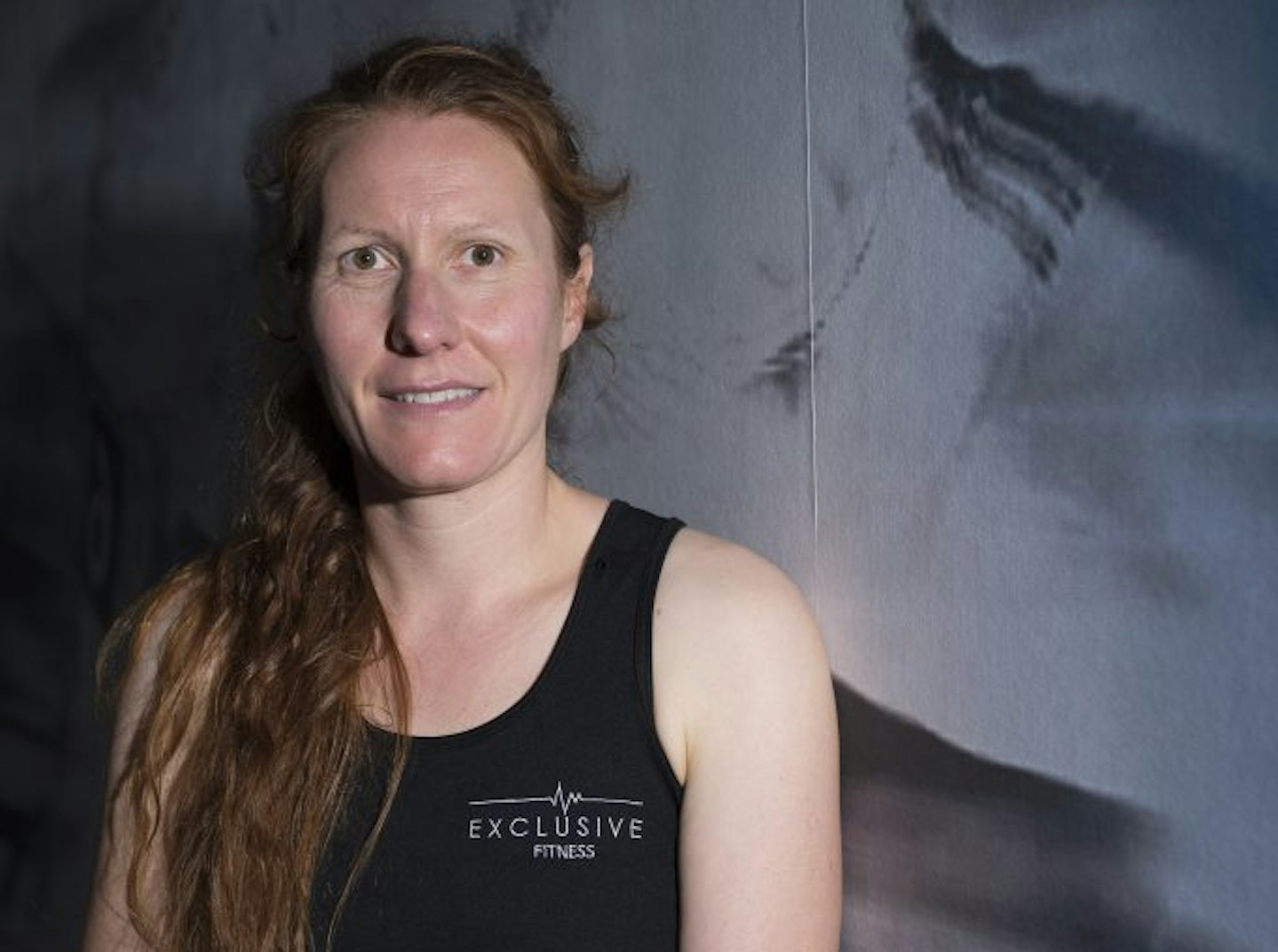 Dr Sarah Hotham
Healthy Lifestyle Psychologist
Sarah is a Chartered Psychologist with over 10 years' experience of working in physical activity and health psychology. Sarah trained at the University of Kent where she gained her BSc, MSc and PhD in Psychology.
Sarah specialises in behavioural medicine, with a specific focus on supporting clients to make long-term, achievable changes in physical activity and diet. Sarah works one-to-one with clients to increase motivation and participation in physical activity, encouraging a healthy lifestyle while also emphasising the psychosocial benefits that exercise can offer.
Sarah can offer the following services:
Assess clients' needs and abilities.
Provide tools to monitor physical activity and behaviour.
Design and implement strategies to help overcome perceived challenges and barriers to physical activity and weight management.
Deliver therapeutic techniques to improve confidence and motivation to participate in physical activity and manage weight.
In conjunction with the Exclusive Fitness trainer, devise and implement an exercise programme based on the needs of the client.
Sarah is a full chartered member of the British Psychological Society (BPS). The title of Chartered Psychologist is legally recognised and reflects only the highest standard of psychological knowledge and expertise. Sarah is also a full member of the BPS Division of Health Psychology, the BPS Division of Sport and Exercise Psychology and the European Health Psychology Society.
ACHIEVE YOUR EXCLUSIVE GOALS
Personal and flexible membership packages to suit all levels of training to help you achieve your fitness goals
Contact us